Hotels in Bhubaneswar: A Comfortable Traveller Guest House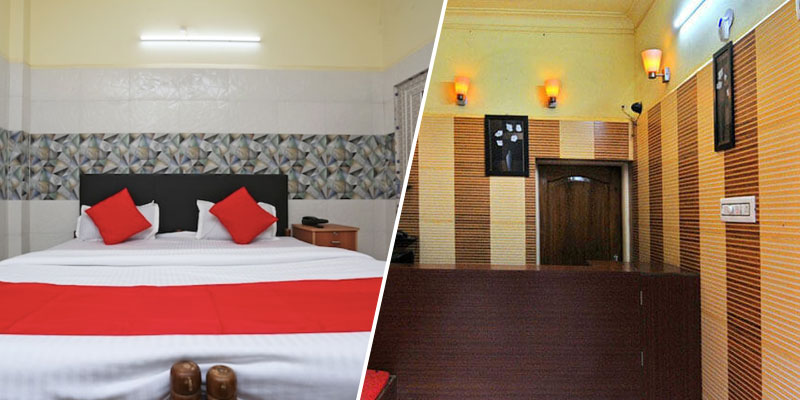 Posted on September 23, 2021
To plan a healthy and delightful tour and presently stay on lodge you can consider visiting Bhubaneswar. We're an offer great accommodation to all your holiday needs & requirements. Our lodge is a sight to behold with beautifully landscaped gardens, water bodies and shields. The lodge has been designed with the plan of providing our guests a regard into the cozy and comfort living of the Travelers. Bhubaneswar Guest House is a lodge in the heart of the city of Bhubaneswar. The hotel is equipped with all the facilities and amenities of giving you a comforting holiday, essential for your holistic wellness.
Our hotel is offering brightly lit and comfortable rooms for the guests to have a peaceful & sound sleep. These rooms are adequately furnished to offer you and your family with a wonderful aroma. They're curated to make your stay a pleasant, cozy and comfortable one. Our hotel is providing unique offerings to people to celebrate the best unforgettable day of their lives. You can choose between visit www.hotelsinbhubaneswar.com to enjoy the most exquisite ambience, food, service, and hospitality.
Find out a stay at "Hotels in Bhubaneswar" and gift yourself a luxurious getaway to enhance your cerebral, physical, spiritual and emotional wellness. To book directly, you can write to us on bhubaneswarguesthouse@gmail.com or call us on +91 8337911888.
---